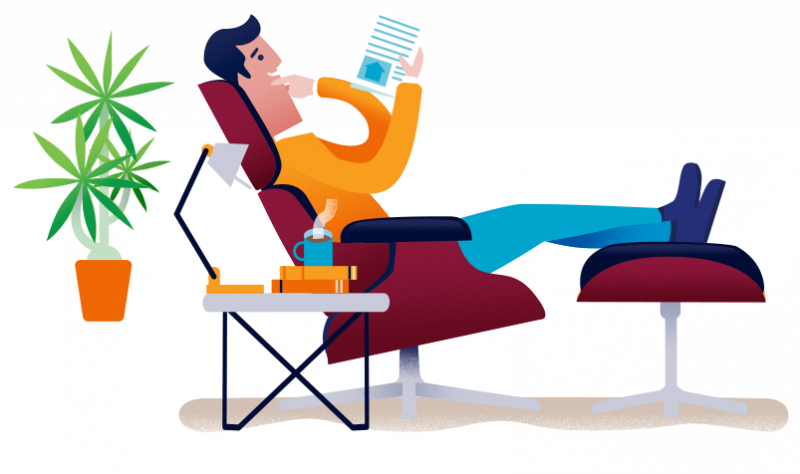 Demand for housing has exceeded supply in New Zealand for more than 10 years. If you're struggling to get on the property ladder, KiwiBuild might be able to help. Here's what you need to know.
What is KiwiBuild?
KiwiBuild(external link) is a new programme from the New Zealand Government that aims to build 100,000 affordable homes for eligible first home buyers. It has been set up to help meet the need to build more starter homes and encourage innovation in building and construction.
KiwiBuild will be working with councils, iwi and private developers to help create more affordable homes. The scheme will include the redevelopment of public housing land, scaling up building on vacant or under-used Crown-owned land, and undertaking large-scale projects.
People who are interested in KiwiBuild can register their interest at www.kiwibuild.govt.nz(external link).
Soon people will be able to pre-qualify (to confirm their eligibility), before entering a ballot for the home they want to buy. People whose names are drawn from the ballot will get the first opportunity to buy a KiwiBuild home.
Who is eligible?
To be a KiwiBuild homeowner(external link) you must be a New Zealand citizen, permanent resident or ordinarily resident. You must live in the property as your main home, for at least three years. You must be a first home buyer (or a 'second chancer' in a similar financial position to a first home buyer) and your household income must be no more than $120,000 for a single buyer and no more than $180,000 for more than one buyer.
'Second chancers' are people who have previously owned a home but do not currently own one. To be eligible for KiwiBuild as a second-chancer, you must meet an asset test.
In order to enter the ballot for a KiwiBuild home, you must prove that a bank is willing to loan you the money needed.
The deposit is the same as any other home purchase and subject to the same conditions such as the LVR (so it's likely you will need to have saved a deposit of 10-20 per cent of the home's value).
How much will a KiwiBuild home cost?
The price of KiwiBuild homes will be set by developers. However, the prices must be below the following price caps that have been set by the Government.
A three (or more) bedroom KiwiBuild home in Auckland or Queenstown will cost $650,000 or less (including GST). Two-bedroom properties in these areas will cost $600,000 or less, and one-bedroom homes (including studios or one+study) will cost $500,000 or less.
All KiwiBuild properties in other areas will cost $500,000 or less (including GST).
You may be able to get more government help to buy your first home through other government assistance programmes, such as if you're a KiwiSaver member, buying in certain areas, want to buy a house owned by Housing New Zealand or are Māori and want to live on your ancestral land. Each product's eligibility criteria continue to apply.
When is it happening?
Construction began on the first KiwiBuild homes in Papakura, Auckland in April 2018. The Government plans to have 1000 homes built by June 2019, 5000 homes by June 2020 and 10,000 homes by June 2021.
Soon the KiwiBuild website will include a tracker to show progress.
Where will the houses be built?
At least half of the KiwiBuild homes will be built in Auckland, with the remaining properties being built in areas with high demand for properties, such as Wellington, Hamilton, Napier-Hastings, Queenstown-Lakes District, Tauranga, Whangarei District and Nelson-Tasman.
How do I sign up for more information?
The first step is to register for more information(external link) with KiwiBuild. You will be sent more information about the programme. This is separate from the 'pre-qualification' process which will be opening soon.
Tap/click a star to give a rating: