Understanding a multi-offer process
A multi-offer process happens when more than one buyer makes an offer on a property.
Summary of important things to know
There must be more than one offer in writing. An agent can't say you are in a multi-offer process if there are no other offers in writing.

In a multi-offer situation, the seller can choose the offer that works best for them from a number of offers.

If you are a buyer in a multi-offer process, you need to put your best offer forward because you may not have another opportunity to increase your offer.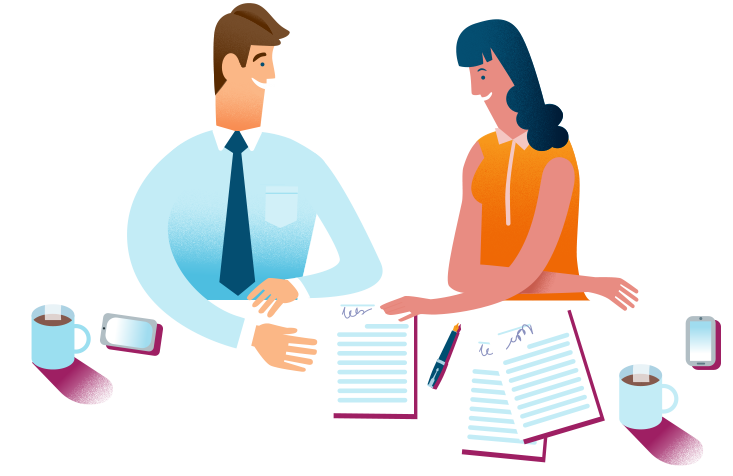 The multi-offer process
This process is designed to give all potential buyers an equal opportunity. It is not like an auction​ where an agreement is automatically formed with the successful bidder.
The seller is not obliged or required to accept any offer. They may accept one offer, reject all offers or choose to negotiate further with one party.
Multi-offer processes can differ from agency to agency, but they can only be described as multi-offer when there is more than one offer in writing.
A multi-offer process can also be used if a property has failed to sell at auction or in a tender or deadline sale process if a buyer has made an early offer. In these cases, an agent may initiate a multi-offer process where all interested parties are invited to submit their best offer.
What you need to know
Agents are expected to clearly explain the process and any relevant paperwork to the seller and all buyers.
All the offers are presented fairly, usually by an agency manager. An agent must not favour one offer over another.
Some real estate agencies will hold on to the first offer they receive while they check for others, effectively resulting in a multi-offer process.
This may feel unfair if your offer was first, but the agent's primary responsibility is to get the seller the best outcome.
If a buyer submits an offer before a multi-offer process starts, the agent must give them a chance to review it when the process becomes multi-offer. Similarly, if you are told that a sale is a multi-offer process but this changes to yours being the only offer, you must be told this. You will then be able to review your offer and submit a new one.
How to give a multi-offer process your best shot
If you are a buyer in a multi-offer process, you need to put your best offer forward:
Research the property as much as possible to help determine what your best offer will be.
Remember this may be your only opportunity to put forward an offer for the property.
Talk to the agent to make sure you are clear about any deadlines and about the sale process as a whole.
Remember that the highest offer is not always the successful offer. An offer with a lower price but fewer conditions may be chosen over a higher price with more conditions. You may wish to eliminate as many conditions as possible but make sure you are covering any areas of risk to you.
Test your knowledge of the multi-offer process
Did you find what you were looking for on this page?
The property buying process
The property buying process