Understanding the home buying journey
Buying a home can be a complicated process, especially when you haven't bought before. The Buyer Journey Guide sets out the end-to-end process.
Summary of important things to know
Before you start your buying journey, build up a support team. You'll need a lawyer, an insurer and a bank or mortgage broker. You may also need to hire a property inspector later on in the process.

It's important to confirm your finances and have approval from your lender before you get serious about a property.

Do your homework on a property and research it thoroughly so you can make informed decisions.

Before you can make an offer, you'll need to know and understand the method of sale being used for that home.

Plan your settlement day, make a pre-settlement inspection and make sure your finances and insurance are in order before you pick up the keys and move in.

Download the Buyer Journey Guide for more information.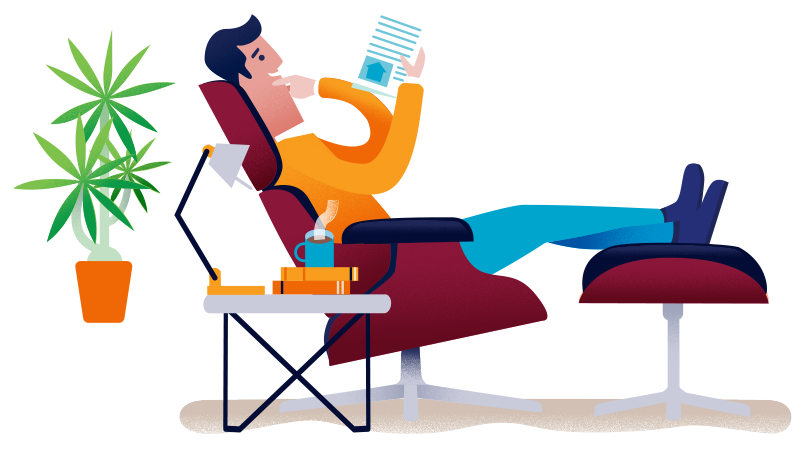 Thinking of buying
Before you start on your buying journey, your first step is to set yourself up for success. A great way to do this is to think about your goals and what you want from your new home. Talk to your friends and family to get ideas and reach out to professionals like lawyers, conveyancers and mortgage brokers to help you understand what you need to do and what you can afford.
Learn about the full buyer journey by downloading our Buyer Journey Guide. [PDF, 5.1 MB]
Finding a property
Now your search begins! Finding the right property for you can take time, but if you brush up on things like methods of sale, types of ownership and how to identify potential risks with a property, you'll be able to make a clearer decision once you start attending open homes.
Check out your next steps – download our handy guide [PDF, 5.1 MB].
Researching the property
A good way to help you make informed decisions about whether a property is right for you is by doing your research and using information from the LIM report, property inspections and the record of title. By doing this, you'll be able to spot any potential hazards and issues with a property ahead of time.
Find out more about how to do your research in our Buyer Journey Guide [PDF, 5.1 MB].
Making an offer
Depending on the method of sale chosen to sell the property you're interested in, you'll need to understand how the offer process works. Bear in mind that, if another buyer puts in an offer, it becomes a multi-offer process so it's worth understanding what that means for you, just in case. You'll also want to ask your lawyer for a title search and confirm your finances with your bank or lender.
Find more information on the offer process in our Buyer Journey Guide. [PDF, 5.1 MB]
Settling and moving in
Settling requires a few things before you get the keys! Take some time to think about what to look for in the pre-settlement inspection and understand what needs to happen between all parties before you can move in.
Tick off your last few steps in the Buyer Journey Guide here [PDF, 5.1 MB].
Learn more about the buyer journey
For more information about the end-to-end buying process and what you need to do to get on your way, download [PDF, 5.1 MB] our Buyer Journey Guide or watch our handy video.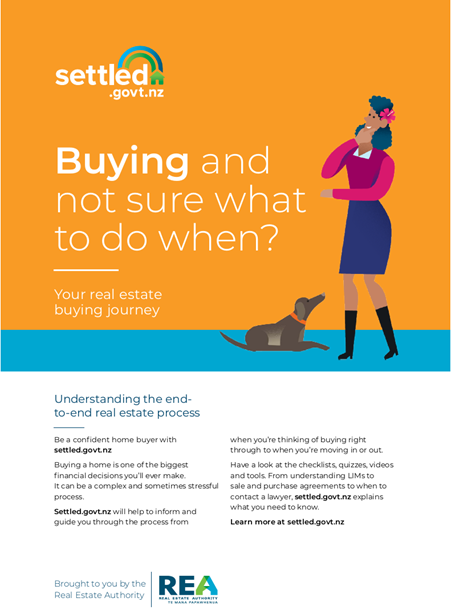 [PDF, 5.1 MB]
Was this information helpful?