Going to an open home or viewing is a good place to start your property search. If you like what you see, you can start researching the property in more detail.
Summary of important things to know
At an open home or viewing, have a good look around to check for problems and to make sure it meets your needs.

It's important to identify problems and potential issues with a property before you are too far into the buying process.

Our open home checklist includes tips about what to look out for.

Get to know the neighbourhood, what the neighbouring properties are like, the facilities that are close by and the public transport options.

If you like what you see at an open home, you can start to research the property in more detail.

Get professional advice before you make an offer.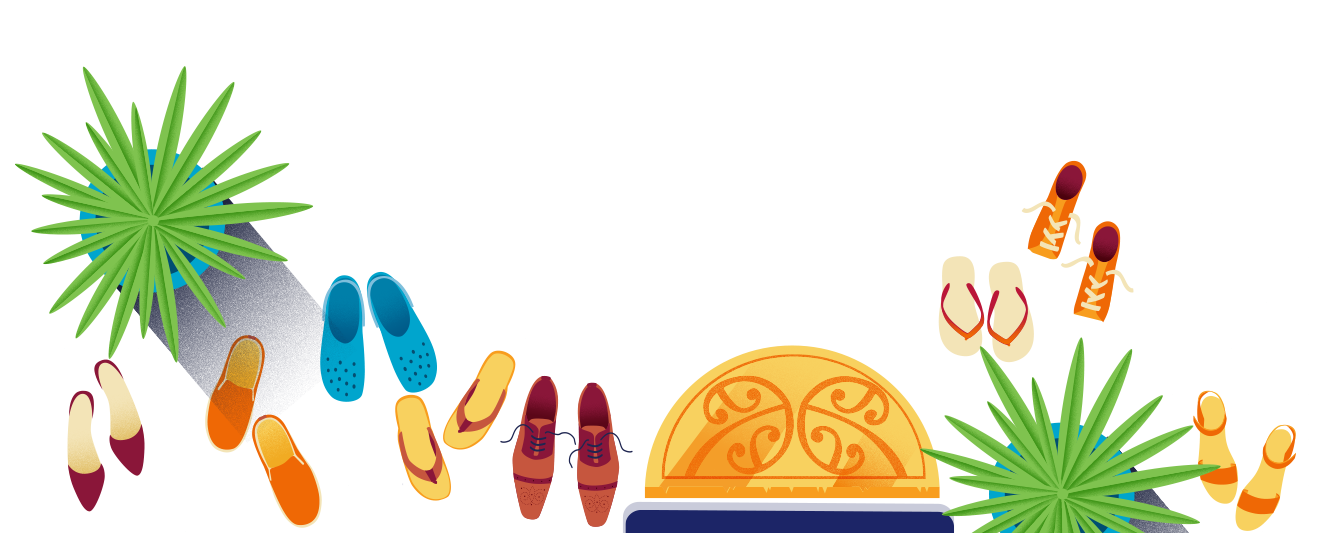 Going to an open home or viewing
Have a good look around. Open cupboards and turn on taps to check if the property meets your needs.
Does the property tick the boxes for what you're looking for, for example, sun, bedrooms, bathrooms, views and outdoor living?
How much storage is there? Can more be easily added?
Is there enough water pressure? Turn on the shower and taps and flush the toilet.
What kind of exterior cladding does the house have? Is it well maintained? Check for cracks in plaster cladding.
Check that everything works - for example, open windows and turn on taps and light switches.
Note any smells that could indicate dampness or a previous flood.
Will your furniture fit?
Is there a garage on the property? How big is it? Can you use it for a car or storage?
Check the physical condition of the house inside and out. Do the floorboards move or does the floor slope? It's useful to take a marble and place it on the floor. If the marble rolls, it could indicate issues with the foundations.
If the property has retaining walls, check for sagging or cracks. Repairing retaining walls can be expensive.
If you want to take photos at an open home you will need to check with the agent first.
Checking out the neighbourhood
It's a good idea to know about the neighbourhood when you're thinking about buying a property.
Is the area improving in value? Is there anything that may affect it in future? Don't limit yourself to looking in one area.
Take time to walk or drive around the neighbourhood. Are there shops and services like banks nearby?
What are the public transport options?
What is the traffic like? Is the property on a main road that could get busy at peak times or be dangerous for children and pets?
Is there parking on the street for visitors?
What is the school zoning?
Read more about checking out the neighbourhood here.
If you like what you see at an open home
When you've found the property you want to buy, it's important to find out as much as possible before you make an offer.
What to do if you have a problem
If you have a problem with a real estate agent that you can't resolve directly with them, find out how the Real Estate Authority (REA) can help you on the REA website(external link).
There are other steps you can take and organisations that can help you when you need it. Find out more about getting help if things go wrong here.
Was this information helpful?