Thinking about your goals
The home buying process can be exciting, especially if this is your first home. Before you start, take time to think and talk about how buying a property fits into your future plans.
Summary of important things to know
Think carefully about your long-term goals and how you will get there.

Ask yourself why you are buying. Do you want to buy or build a first home, buy a bigger home or invest in a rental property?  

Decide whether buying is right for you. Would renting suit your lifestyle better?

If you're in a relationship, make sure you discuss your plans together.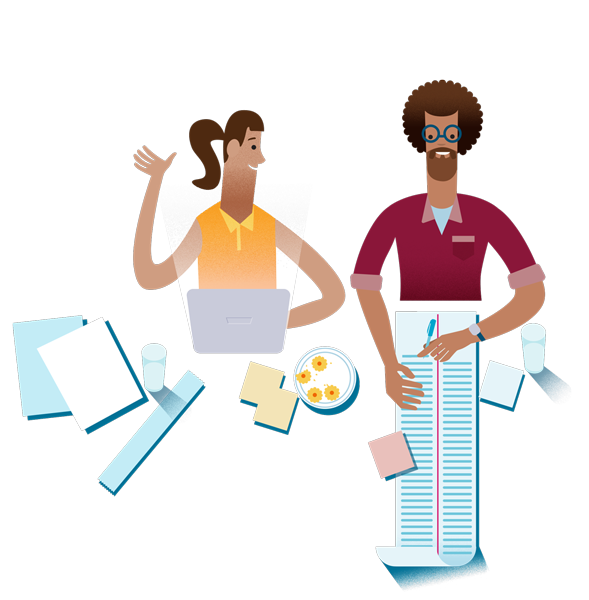 Your long-term goals
Think about where you see yourself or yourselves in 5 to 10 years and beyond.
Where would you like to be? Town? Country? City?

Will you have family? Pets? Do you need to think about schools?

What sort of work will you be doing? Where will you be working?

Do you need to budget for a new car? Travel overseas?

Do you have enough saved for a deposit?

Thinking and talking about your goals will help you decide if now is the right time to buy a home or if it will be better to save more for a deposit.
The sorted.org.nz(external link) website has a helpful tool to help you plan your financial goals.
Should you rent or buy?
Chances are that you are renting now if you are starting to think about buying your first home. Here are some things to think about to help you decide if buying is right for you right now.
The pros of renting
The upfront costs (bond and rent in advance) of moving into a rental are much lower than a bank deposit on a home.
Renting gives you more flexibility if you're not ready to settle in one location or if you're likely to move because of work.
It's usually the landlord's responsibility to fix and maintain your rental property, so that's not a cost to you, and it frees up your time.
The cons of renting
You'll get no financial return on your rental. Your rent is likely to be paying off your landlord's mortgage.
Your landlord can review the rent and increases will impact your budget.
Many landlords don't allow pets.
Many tenancy agreements are only for 12 months and your landlord can give notice so you have no long-term certainty about where you live.
The pros of buying
Purchasing property is an investment, especially if property values increase during the time it takes to pay off your bank loan.
Increasing value also provides you with equity you can use to buy another house or asset.
Purchasing property is a long-term investment and is a form of compulsory saving.
Owning a home gives you certainty about your location so you can make longer-term plans for things like schooling and clubs to join. With more certainty about your location, you may enjoy getting more involved in community groups.
Owning your own home means you are free to do what you like with it.
If you enjoy gardening and have a property, you can invest time and money in a garden knowing that you will enjoy what you plant.
You can own pets if you have your own property.
The cons of buying
You'll need a 20% bank deposit to borrow a home loan from most banks or lenders (or less if you are eligible for any of the government schemes). It takes time and commitment to save a deposit. And when you have a home loan, it takes commitment and good budgeting to pay it off.
There are additional costs to purchasing a home, on top of the purchase price, including lawyer and conveyancer fees, property inspection reports and moving costs.
Maintaining or renovating a home can be time-consuming, especially if it's a property with a garden.
Buying or building a house if you are not from New Zealand
The rules for overseas people buying or building residential property in New Zealand changed in October 2018.
In general, only residents and citizens can buy homes to live in, but other investment opportunities are available. The New Zealand Immigration(external link) website has a helpful tool which explains who is able to buy and who needs to apply for consent.
Was this information helpful?