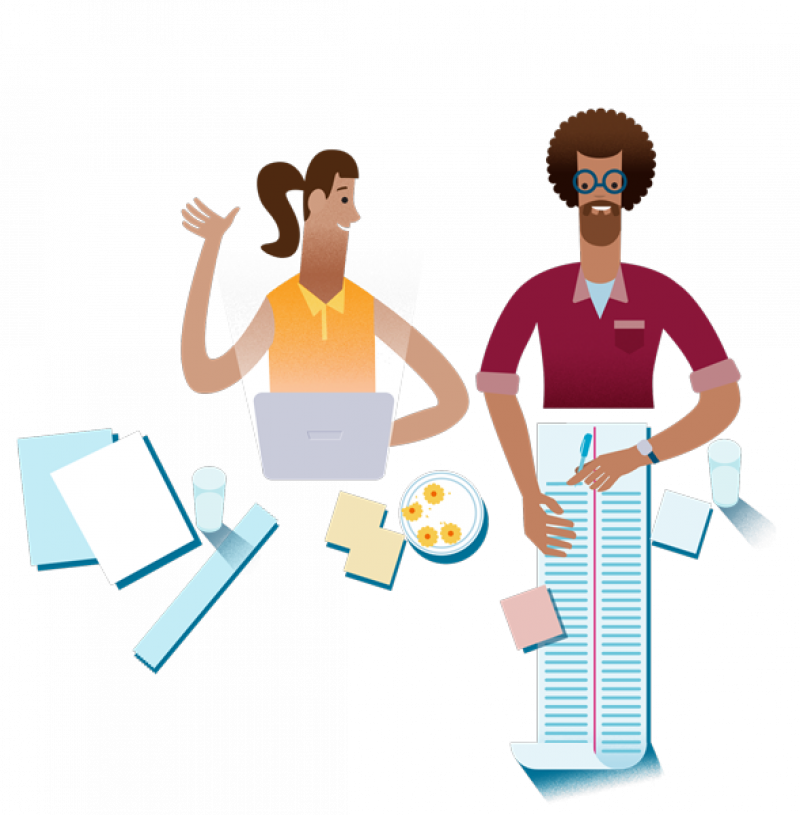 For most Kiwis, your home is probably the single biggest purchase you'll ever make. It's a stressful process and it makes sense that you'd want to secure insurance to protect yourselves and your new home from a natural disaster, fire or any other accidental events.

Putting in some legwork can help make the insurance process run smoothly. Here are some questions you may want to consider when thinking about insurance:
Why should I add insurance to my checklist?
Adding 'insurance' near the top of your checklist when hunting for a house is very important as the insurance market is changing. A bank or lender will want proof that you have arranged property insurance before settlement, even if you have conditional pre-approval with your finances.
How can I get insurance?
To work out if a property you wish to buy can be insured, contact different insurance companies to get a quote.
It can also be a good idea to talk to an insurance broker. They're independent insurance experts, who work for you and are not attached to an insurance company. They will give you advice on what might be best for your situation – identifying risks and recommending cost-effective solutions.
Are there different types of insurance?
There are a few different types of insurance. Sum Insured is the most common in New Zealand. You decide how much cover you want (based on the full rebuild cost of your home) and this becomes your Sum Insured – if your house is destroyed, your insurer will pay you up to the amount which you have specified. There is also Indemnity insurance and Total Home Replacement insurance.
The Insurance Council of New Zealand (ICNZ) has a great guide to house and contents insurance(external link), which runs through the options.
What questions will I be asked?
Insurers often ask lots of questions about:
your personal insurance history
whether you have any criminal convictions
whether anyone else living at the property has any criminal convictions.
This is because they want to be sure that you are a 'good risk', especially if this is your first home.
Will it matter if I already have contents insurance?
If you already have contents insurance, get in touch with your insurer first to see if they'll offer you property insurance.
Having an existing relationship with an insurer means that you have already been assessed as a good risk.
What information should I gather for insurance?
An insurer will want to know as much as possible about the property you want to buy:
the address
age
condition
size
the materials it is made from.
If the house is being sold by a licensed real estate agent, they should be able to help you out with this information. You can ask the agent if the property is currently insured and whether there have been any issues with the property that could affect its chances of being reinsured in the future.
Do I have to tell my insurer about any risks that may not know about?
If you are aware of risks to the property that an insurer is unlikely to know about, such as landslip issues – even if there has not been any damage to the home yet – you need to tell the insurer when applying for a quote or for cover. For example, if the house is in an area that has been flooded before, an insurer may limit or exclude any cover for flood damage. If this is the case, it's better to know as early as possible.
Our Property Checker tool can help you identify potential issues with a property. Simply answer a series of questions about a property you're interested and a report is produced which you can email to yourself and others. The report highlights areas we recommend you research further before making an offer.
Will EQC have any extra information?
You can contact the Earthquake Commission (EQC)(external link) directly to see what information they might have on record regarding potential damage to a property you want to buy from natural disasters. If the property is being listed by an agency, we recommend you speak to the listing agent and vendor before contacting EQC as they may have this information already.
What happens if the house in on the coast or a clifftop?
You should be aware that insurance companies are reassessing how they cover coastal or clifftop properties or properties in low lying areas that may suffer from seawater inundation due to the increasing risk of environmental damage or rising sea levels. This means that the cost of premiums may increase, exclusions may be added, or insurance cover may be withdrawn for some properties as the risk changes.
EQC doesn't cover damage to land from coastal erosion (although it does cover storm and flood damage to land) or damage to residential structures or contents from storms, floods or coastal erosion.
What is covered by EQC?
While earthquake damage is covered by EQC, you must have private home insurance first to qualify for it. The premium you pay will be broken down into the cover that goes to the company and a levy that goes to EQC and Fire and Emergency NZ.
From 1 July 2019, EQC no longer covers contents – affecting policyholders on the anniversary date of their existing policy, which is generally the annual renewal date, or if you take out a new policy.
Can I make insurance a condition in my sale and purchase agreement?
It's always wise to seek legal advice before signing a sale and purchase agreement, but if it's taking longer than anticipated to secure insurance, you can talk to your lawyer about making confirmation of insurance an important condition of your offer. Remember, a bank or lender will want proof of insurance before your settlement date.
Now that I'm insured, what do I do?
If an insurer agrees to cover a property you are looking at, and your offer is accepted, let your lender know immediately. You will need the insurance to start on settlement day – when the property officially becomes yours – even if you aren't moving in that day. In most cases you can set the insurance up around 6–8 weeks before you settle – arranging it early means one less thing to do close to your settlement day.\
What if I can't secure insurance?
If you can't find an insurer willing to cover a house you are keen to buy, it may be safer to walk away.
Is there anything else I should do?
Make sure you read and understand your insurance policy. Don't leave any insurance matters to the last minute or fail to read the fine details in documents the insurer sends you once cover has been arranged.
Tap/click a star to give a rating: