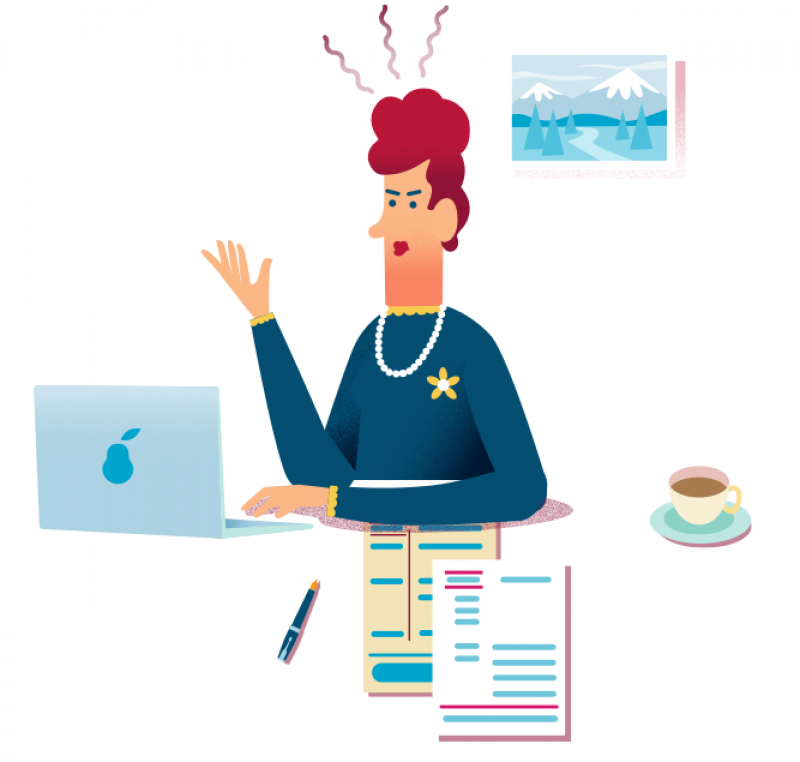 If you buy a new pair of shoes and then discover a hole in them when you get home, it's usually not too difficult to take them back and get a refund or another pair. Unfortunately, it's not that easy to get your money back if you discover that there's something seriously wrong with your new home.
Finding a major problem with a house you've just bought can have a serious impact on your family and financial wellbeing. That's why we think it's important for buyers to do as much homework as they can before buying a property.
This might cost money, but it's far better to spend a few hundred dollars on an independent report by an accredited building inspector than face having to spend thousands of dollars on fixing any issues afterwards. It can be tempting to settle for the easy option of using a pre-prepared report, but if you haven't paid for it yourself you don't have any way of ensuring that it's legitimate or being able to take action against the inspector for an inadequate assessment.
If you're looking to buy, it's smart to find out as much as you can about the property, including getting someone to help you understand the outcome of any report on the building or land. Ask a lawyer to help – sometimes it can be easier for them to spot issues that buyers might miss.
If you do find a problem in a report but you're still keen on the property, get legal advice before you negotiate with the seller on price.
If you end up buying a property and then discover a serious issue that you think the seller or the real estate agent failed to tell you about, the first step is to write down what happened when you bought the property.
Gather all the relevant documentation, such as the building report, the LIM and the sale and purchase agreement.
If the property was sold by a licensed real estate agent, make notes of any conversations you had with them. If the property was sold privately, make notes of any dealings with the seller. Add any new information you have about the property, such as a building report or assessment that notes the problems you've found.
Think too about what your best-case scenario outcome is: do you want an apology, compensation, or remediation (or all three)?
Again, it's important to get legal advice to fully understand your options.
A lawyer will advise you on whether you have a case against the seller and what your next move should be, based on the information you've gathered.
If appropriate, they can help you negotiate with the seller or act against them. Be aware that you may not be in a very strong position unless you can prove that the seller or the real estate agent knowingly covered up the issue.
If it appears that the real estate agent is responsible in some way, deal with them directly.
If you can't resolve things this way, the REA handles complaints against licensed real estate agents(external link) and we can also help you understand expectations on real estate agents regarding disclosure of property defects.
Tap/click a star to give a rating: