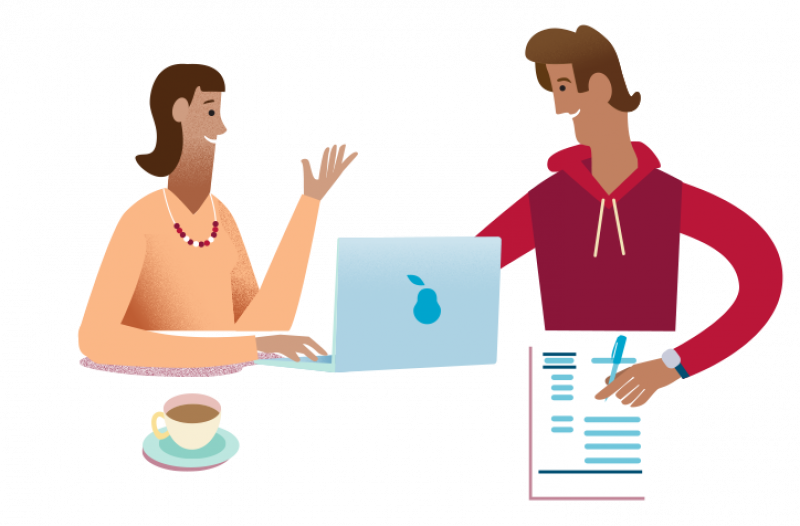 Property investment is not a get-rich-quick scheme for most people, despite occasional headline-grabbing sales. As with any property purchase, make sure you do your homework before taking the leap.
Do as much research as possible
There's never the "perfect" time to buy a property, as anyone who has ever bought one will tell you. Life circumstances can change, the economy can surge or falter – it would be a rare person who thought they had chosen the best possible moment to make such a monumental decision. However, doing as much research as possible and examining all your reasons for buying any kind of property, will go a long way.
When looking at investment properties you'll need to consider how attractive a potential investment property will be to prospective tenants. It would be a grave mistake to think you can make a fortune by buying a dump that you wouldn't dream of living in, yet would happily expect someone else to pay up for. It's worth doing some decent research into what rental properties are in demand in the areas you are looking in. It might be helpful to talk to an experienced real estate agent who knows the market well to work out what will be a good medium to long-term option.
Get your finances in order
If you're seriously considering buying an investment property, start by getting all your finances in order. It can be more difficult to get a mortgage for a rental property and some lenders will set lower lending limits. Talk to lenders or mortgage brokers about your options and be realistic about how much you have to spend. Remember to factor in costs(external link) like maintaining the property and how much it might cost if you use a property management service to find tenants. It will be wise to discuss your long-term plans with a financial advisor.
Be aware of the latest property legislation
Thanks to the Healthy Homes legislation(external link), rental properties have to meet improved standards for heating, ventilation and insulation by July 1, 2021. The Ministry of Housing and Urban Development has detailed information on what these are and what private landlords need to do. Bear all these things in mind when you're looking at properties to buy – get a thorough check by an accredited property inspector to help you work out how much work may need to be done to make it warm, dry and pleasant to live in, and how much this is likely to cost. Don't forget that if the property needs serious improvements then you might not be able to rent it out while the work is being done.
Check body corporate rules when considering an apartment
If you're looking at buying an apartment, don't forget to check the body corporate rules to see if tenants are allowed. If you're looking at buying a property that is already tenanted, be aware that the sitting tenants have certain rights and you, as the new owner, have certain responsibilities.
Play close attention to sale and purchase agreement
If the property has tenants but you are expecting it to be empty when you take ownership, make sure that this is clearly set out in the sale and purchase agreement. It's the seller's responsibility to give the tenant notice (as per the tenants' legal rights). Talk to your lawyer about your plans and ask them to check the sale and purchase agreement carefully before you sign.
As you'll know from your own experience of renting, not all landlords are created equal. If you want to be a good one, it's best to start off on the right foot.
Tap/click a star to give a rating: