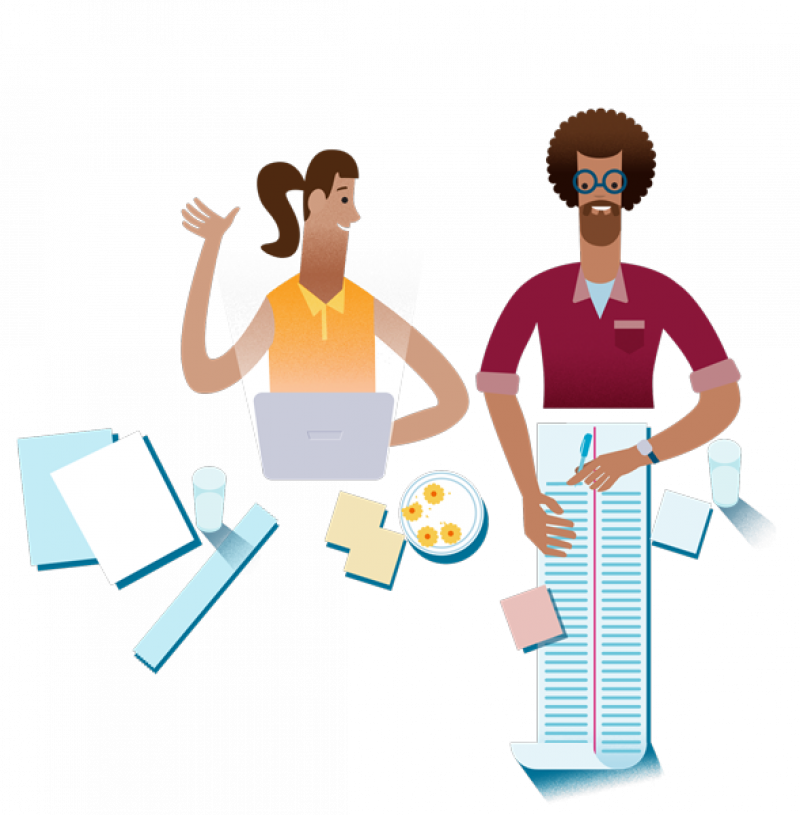 Tackling anything for the first time is daunting, especially when it's likely to be the biggest financial decision you'll ever make. It's not surprising that lots of people don't know where – or how – to start when they're thinking about buying a property.
Buying a home is the biggest financial transaction that most people ever make and it's not something to rush. While it's fun to get excited about home ownership, there are some big things to figure out first.
It's not as glamorous as adding ideas to your Pinterest mood boards, but thinking about your long-term goals is crucial. If you're planning to buy with a partner, sit down with them and discuss where you see yourselves in the next five to 10 years (and beyond). If you're thinking of buying by yourself, it can be helpful to write all these things down to clarify your thoughts. Does your work limit where you can live? Servicing a mortgage requires a steady income, and there's no point getting stars in your eyes about living in an attractive coastal or rural location if you're not going to be able to find stable work there.
Will you need to factor family into the equation, whether kids or elderly parents? What about pets? Will you have the time and inclination to maintain a garden, or will you prefer a smaller property with less land to look after? Do you want to build or buy somewhere to do up?
Thinking and talking about your goals will help you decide if you want to buy a home now or if it will be better to wait and save more for a deposit. You may even come to the conclusion that it's not the right time and that you have other priorities to tick off first.
If you are keen to proceed, start doing some research into your finances. Most financial institutions require a deposit of at least 20 per cent of the amount you're planning to borrow. If that sounds daunting, be aware that you may be able to get government help to buy your first home if you're a KiwiSaver member, purchasing in certain areas, want to buy a house owned by Housing New Zealand or are Māori and want to live on your ancestral land.
Once you've thought about this big picture stuff it will be much easier to drill down to the next stage, which is all about figuring out what kind of property you want to buy and where you want it to be. Like anything, the property buying process works best when you've done your homework first.