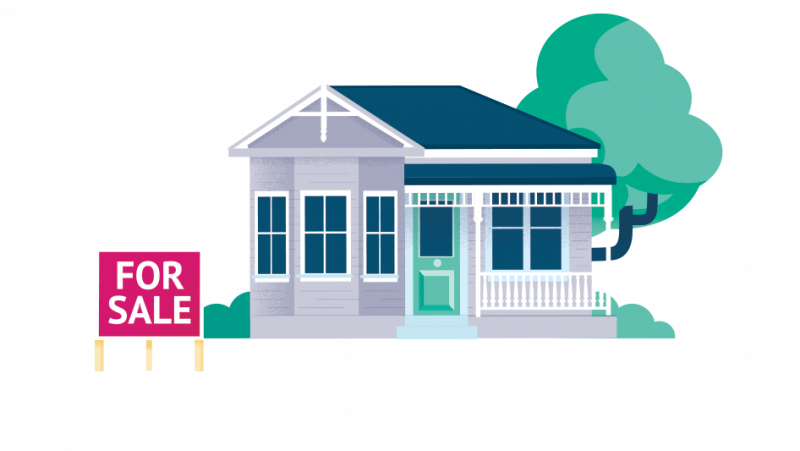 People often believe that winter is a bad time to sell a property. However, people always need to buy houses and few manage to arrange their lives to fit neatly into the seasons.

Fewer houses on the market in winter can be good news for sellers. If you choose to put your property up for sale in winter, then there's more chance of it standing out because there's less competition.

There's no one 'perfect' time to sell your property because everyone's situation is different. And, you'll never be able to control the weather, so you're best to focus on what you can influence and make the most of the opportunities you have.

1. Get expert advice
Discuss your plans to sell in winter with a licensed real estate agent, who has a good track record in your area. They will have the inside knowledge and statistics on when properties sell best. Talk to them and ask what demand is like in the winter months. Get their opinion on whether you can sell now, or whether you're better off waiting for spring.
2. Work out what homework you'll need to do
There are plenty of practical things you can do to make your home attractive to buyers in winter. You don't have to completely renovate – ask the agent what the most cost-effective fixes for your property will be. It can help to look at other properties for sale in your area to see what you're up against.
3. Keep it cosy
Walking into a cosy home on a cold winter's day could be just the thing a buyer is looking for. If you have a particularly efficient heating system, make sure it's included in the marketing plan.
Work out what you can do to deal with problems, like condensation, and keep your home well-aired. Make sure the heating is on during viewings and open homes, but don't over-do it.
Tap/click a star to give a rating: