Understanding the home buying process
Buying a home can be a complicated process, especially when you haven't bought before. The buyer journey guide sets out the end-to-end process.
Summary of important things to know
Thinking of buying? Agree on your goals, sort your finance and build a support team to help you make informed decisions.

Find a property — learn the language of property so that you're better informed when you visit open homes.

Research the property — do your homework and learn about issues and hazards before you make an offer.

Making an offer — understand the method of sale, the offer process and multi-offers; Ask for a title search, confirm your finances, make an offer and meet the settlement conditions of.

Settle and move in — plan your settlement day, make a pre-settlement inspection, and make sure your finances and insurance are in order before you pick up the keys and move in.

Download the buyer journey guide for more information.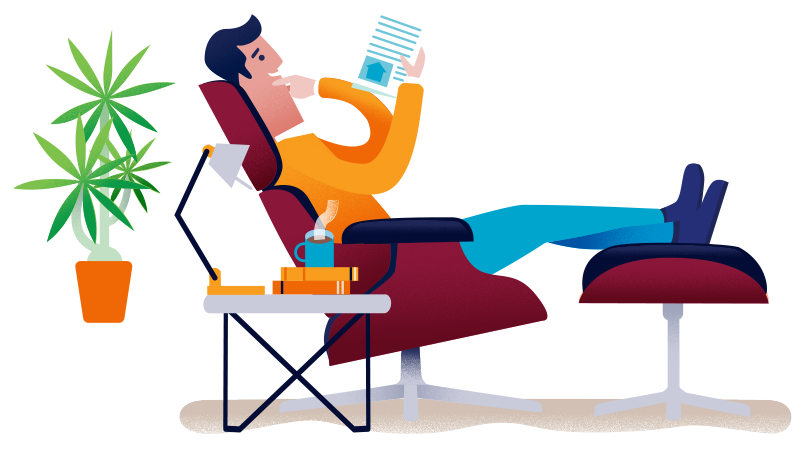 The buyer journey guide
The buyer journey guide shows the end-to-end buying process so you can see where you are and what to do next.
Click on the links for more information on the settled.govt.nz website. Click here to download.